After a few year hiatus due to COVID-related issues, the Lords of the Pit recently hosted their fourth annual Relic War, which is a private tournament for charity held in Chicago that utilizes the Swedish Old School Banned and Restricted List and rules (no Mana Burn, for example), but with a more liberalized reprint policy, shall we say.

This year's event was held on February 11th at DMen Tap in Chicago, and raised over $380 for Open Book, a non-profit organization that works to build home libraries for under-resourced Chicago children. The scene was lively, and 5 rounds of Swiss+1. At the end of the day, fellow Lord Bob Agra was crowned Champion, going 4-1 with his version of UWB Aggro Control, besting some other noble Lords on tiebreakers.
Final Standings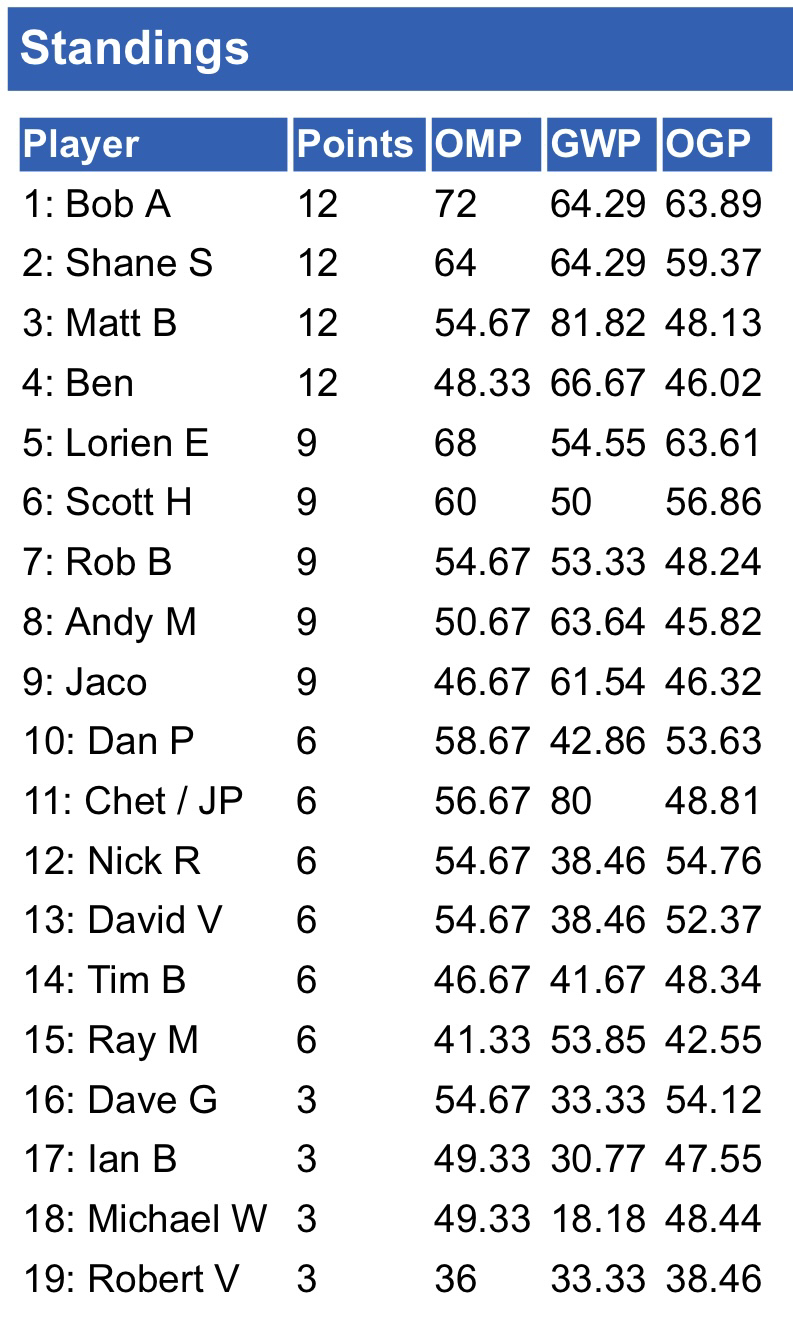 Decklists, Alphabetically, by Last Name
Bob Agra – UWB Aggro Control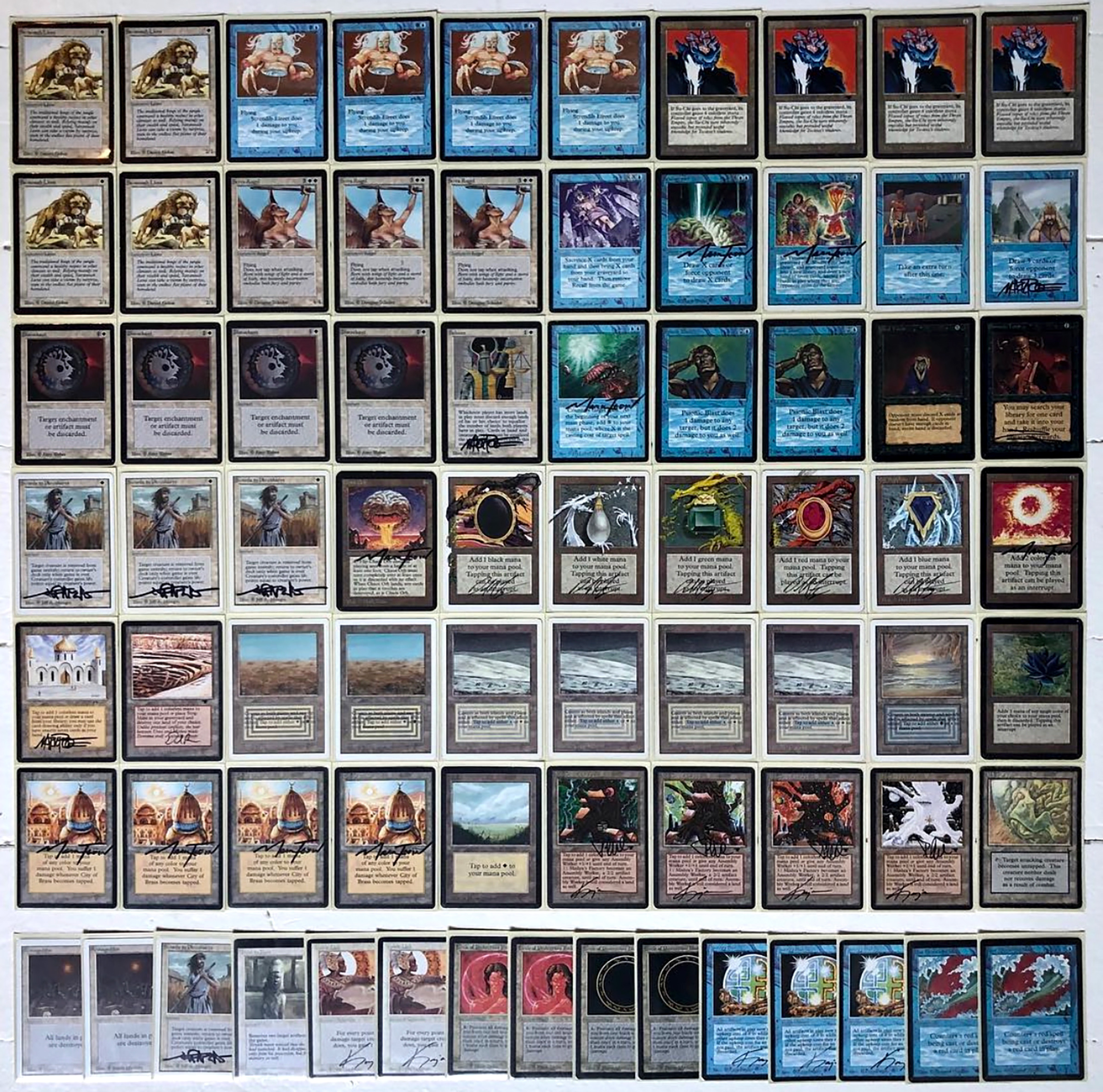 Tim Baran – All American Maze Control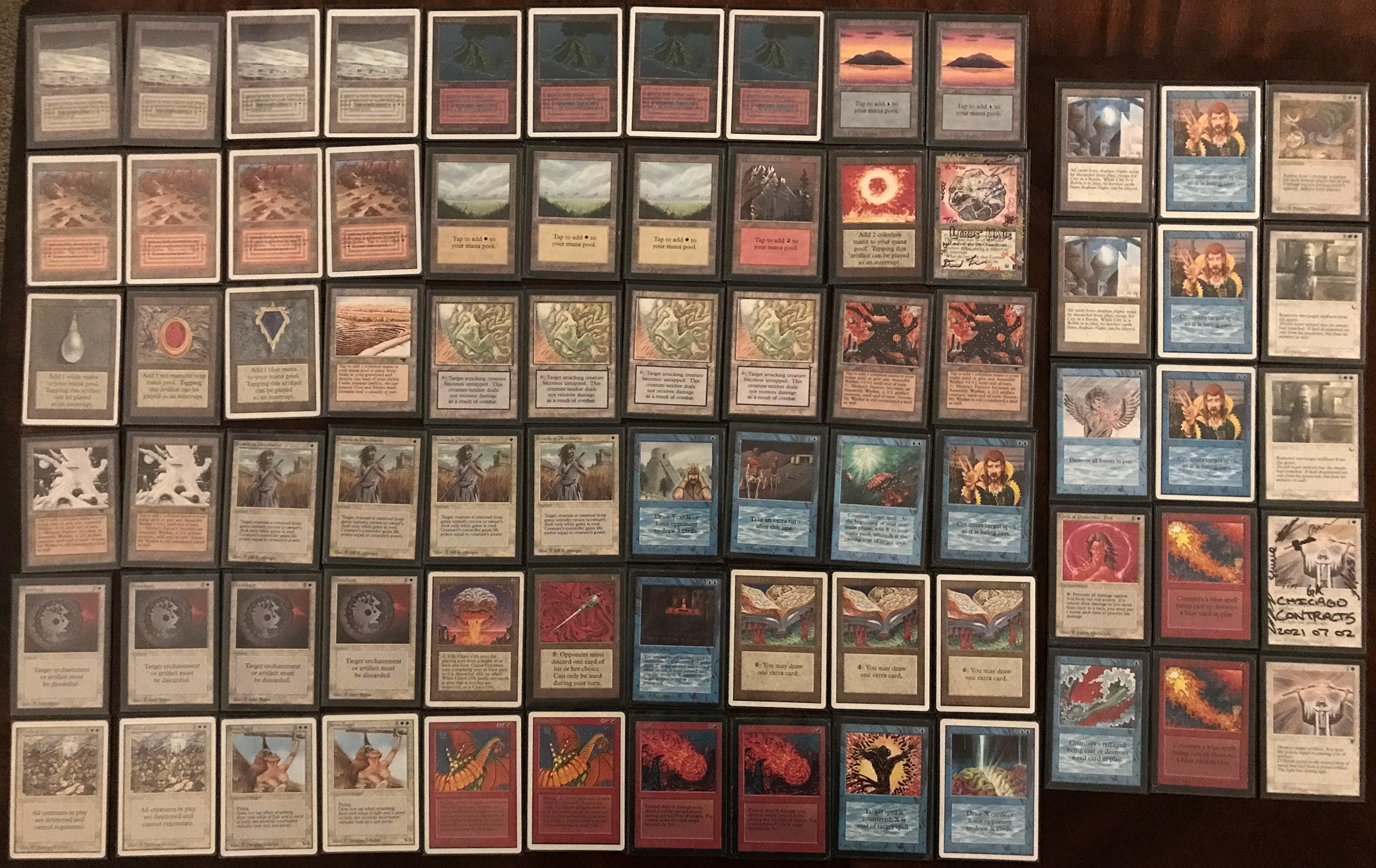 Robert Beedle – Berserk Stompy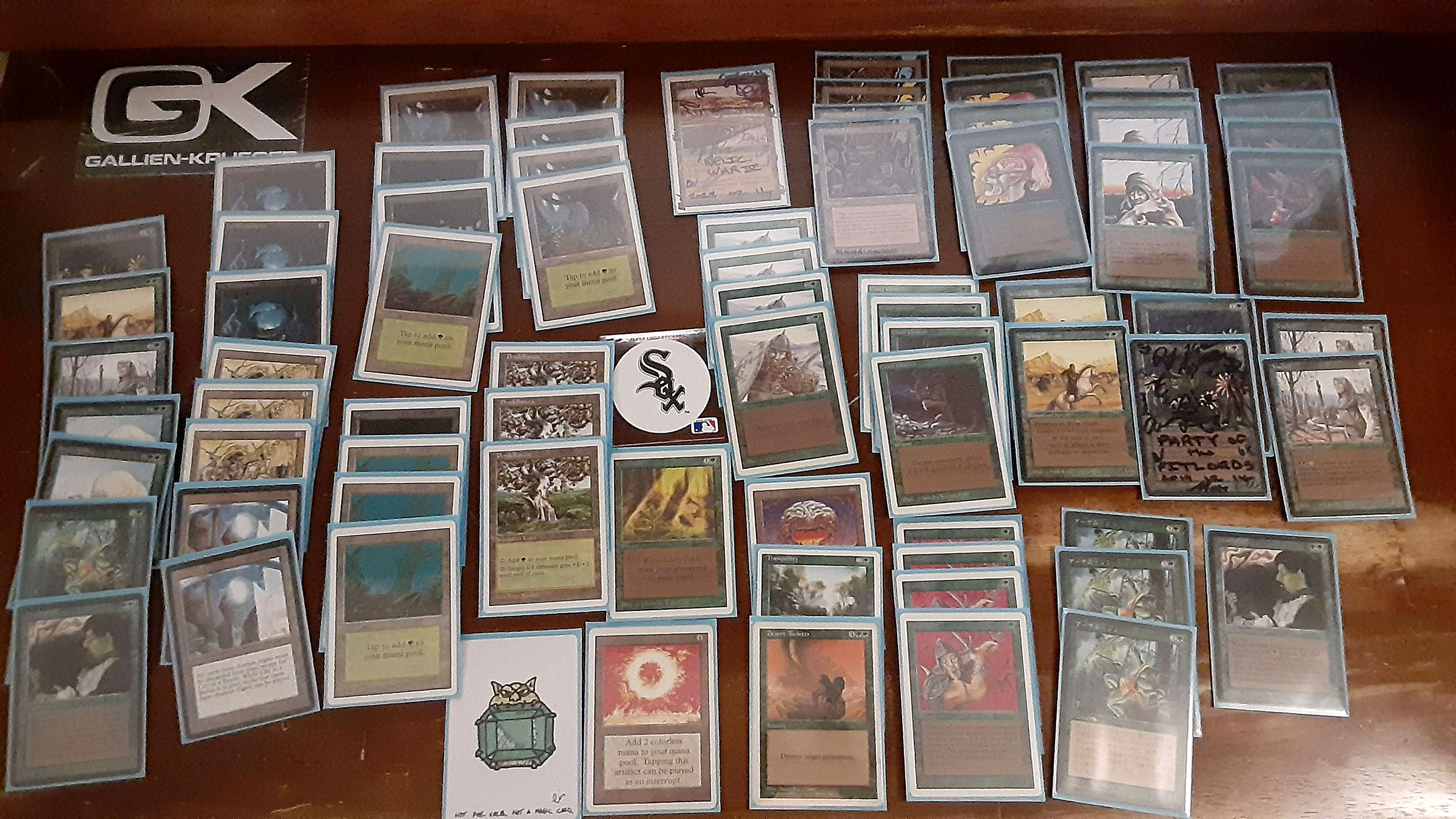 Ian Blank – Dreams Combo 5C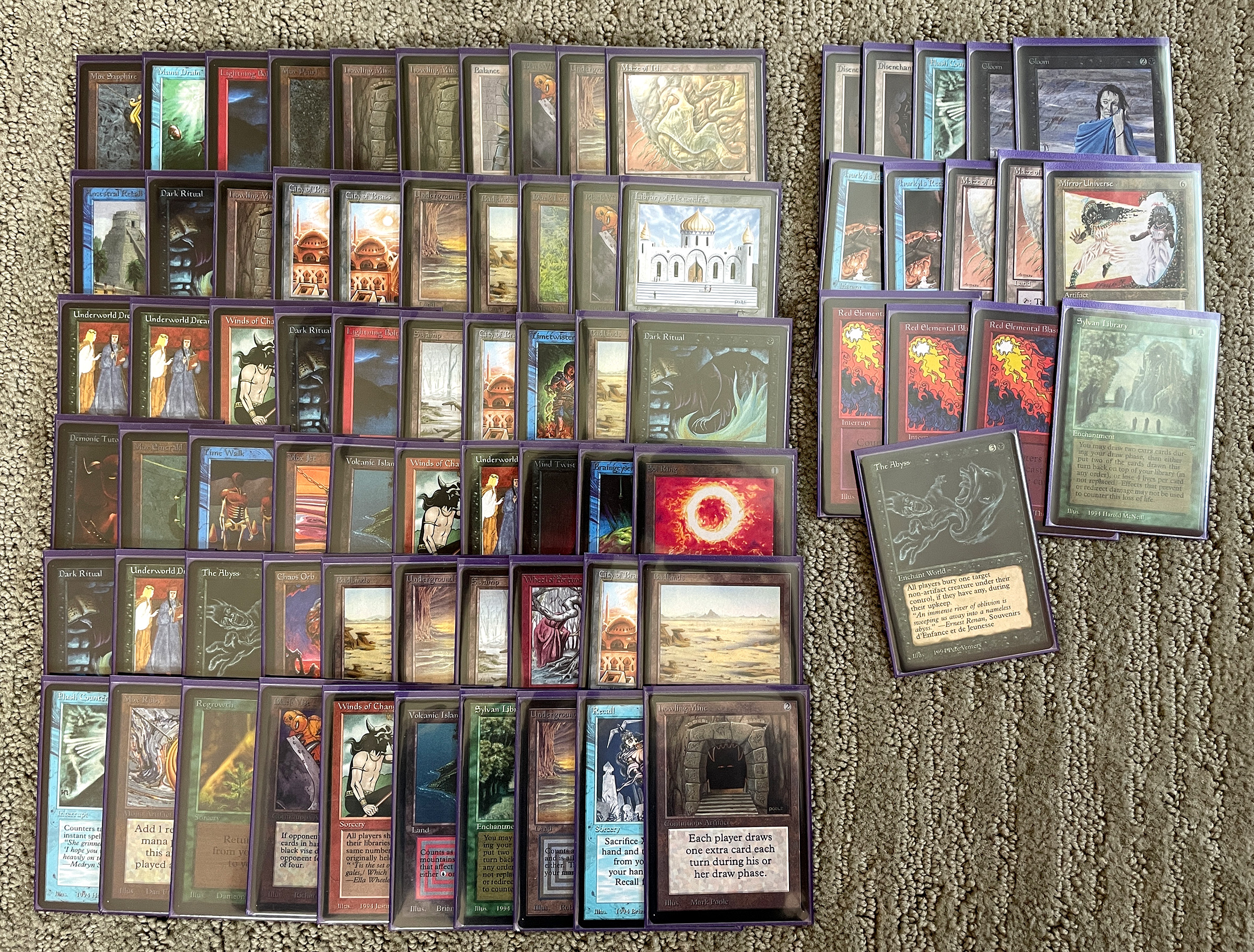 Matt Braun – Atog RUG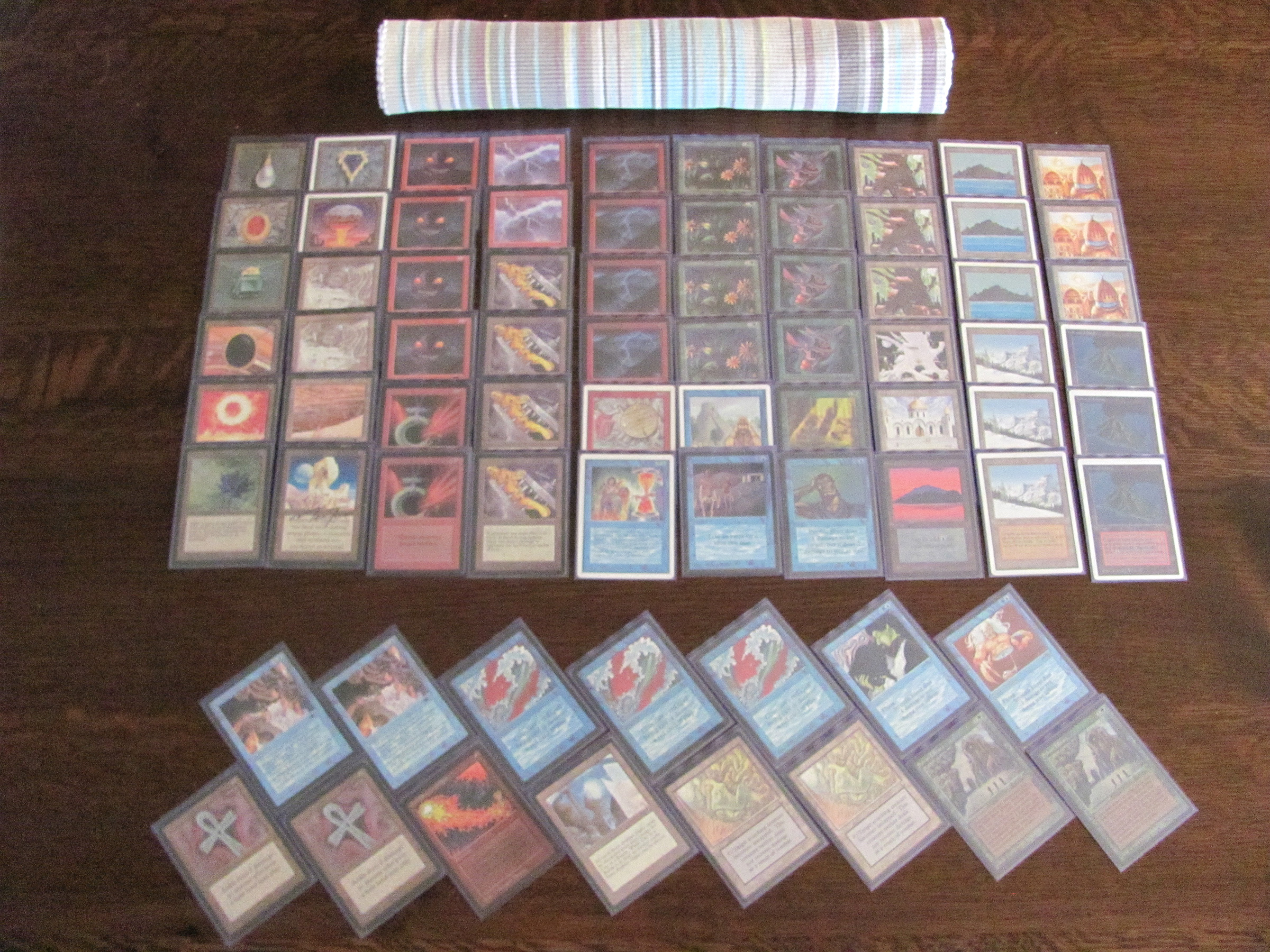 Lorien Elleman – UWB Aggro Control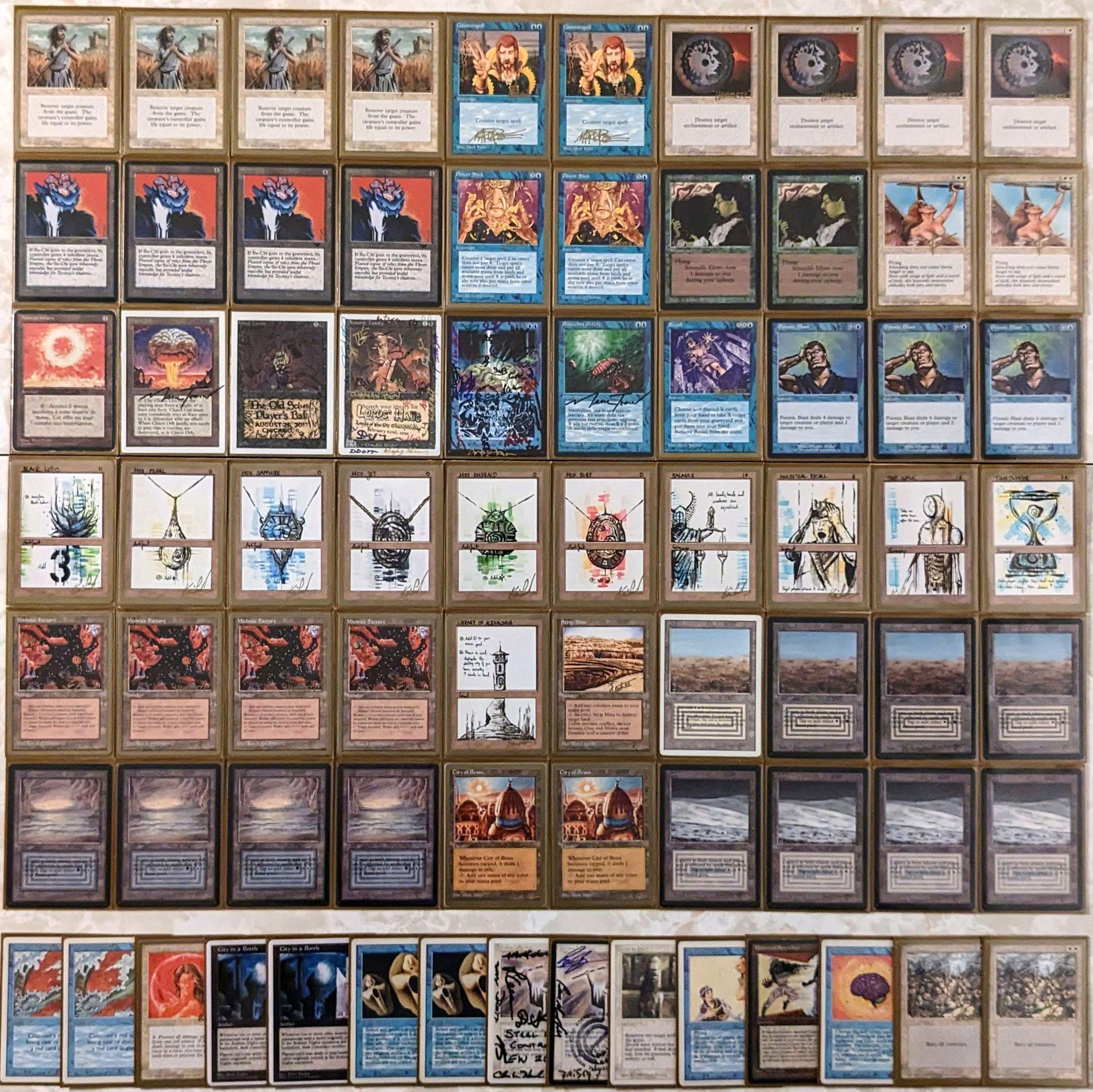 Dave Gura – Dreams Prison BW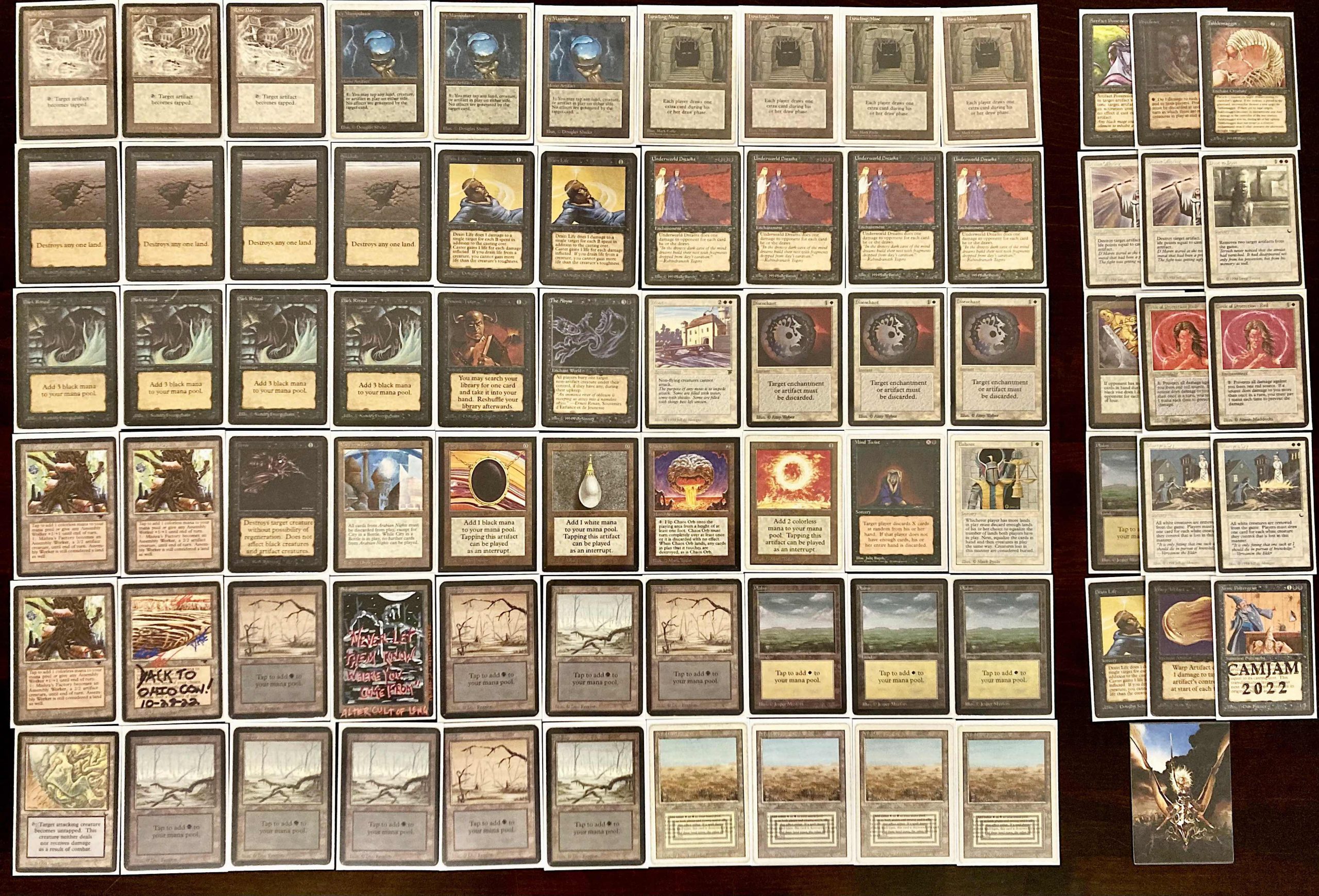 Scott Hawksworth – Ernhamgeddon GW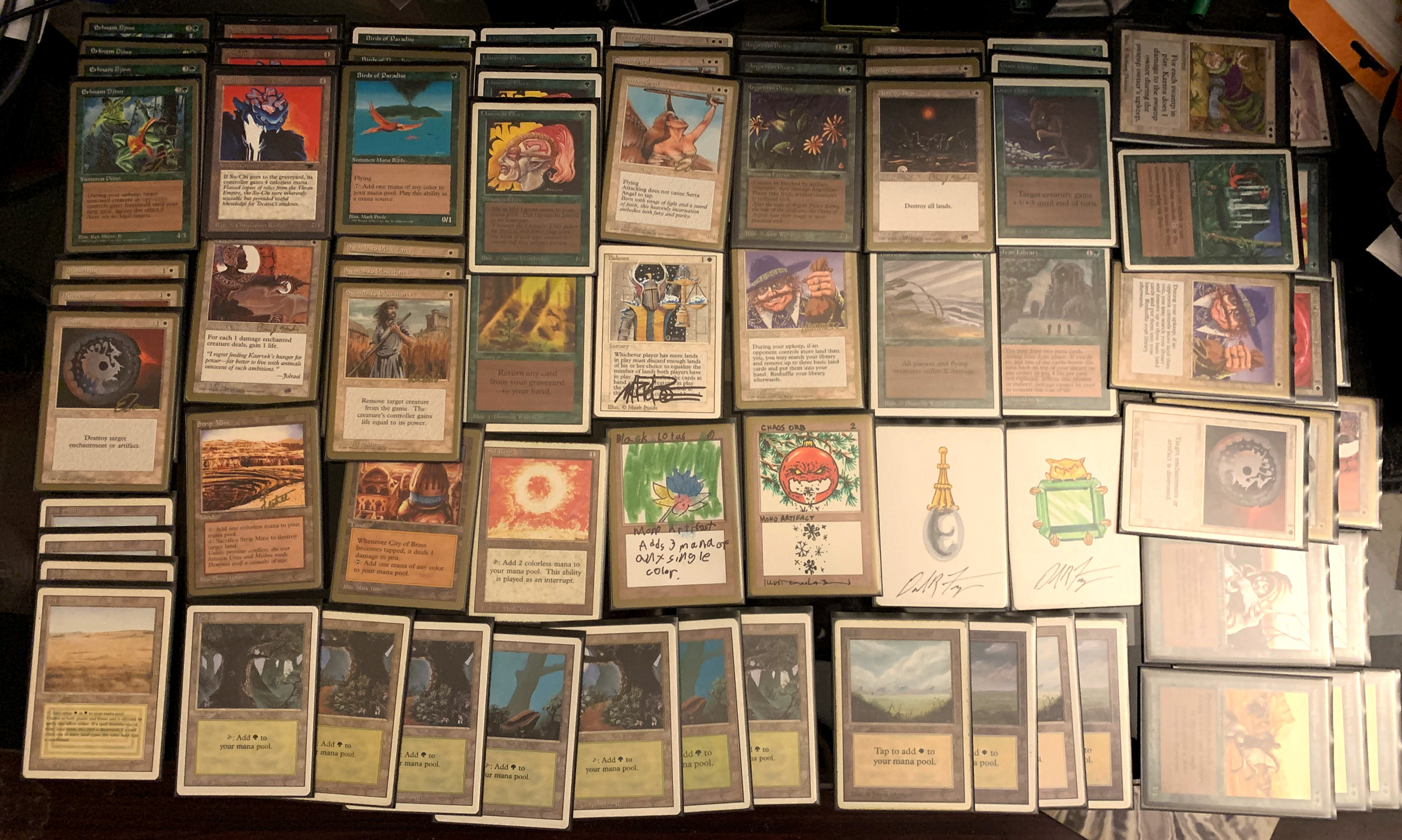 Jaco – TwiddleVault 5C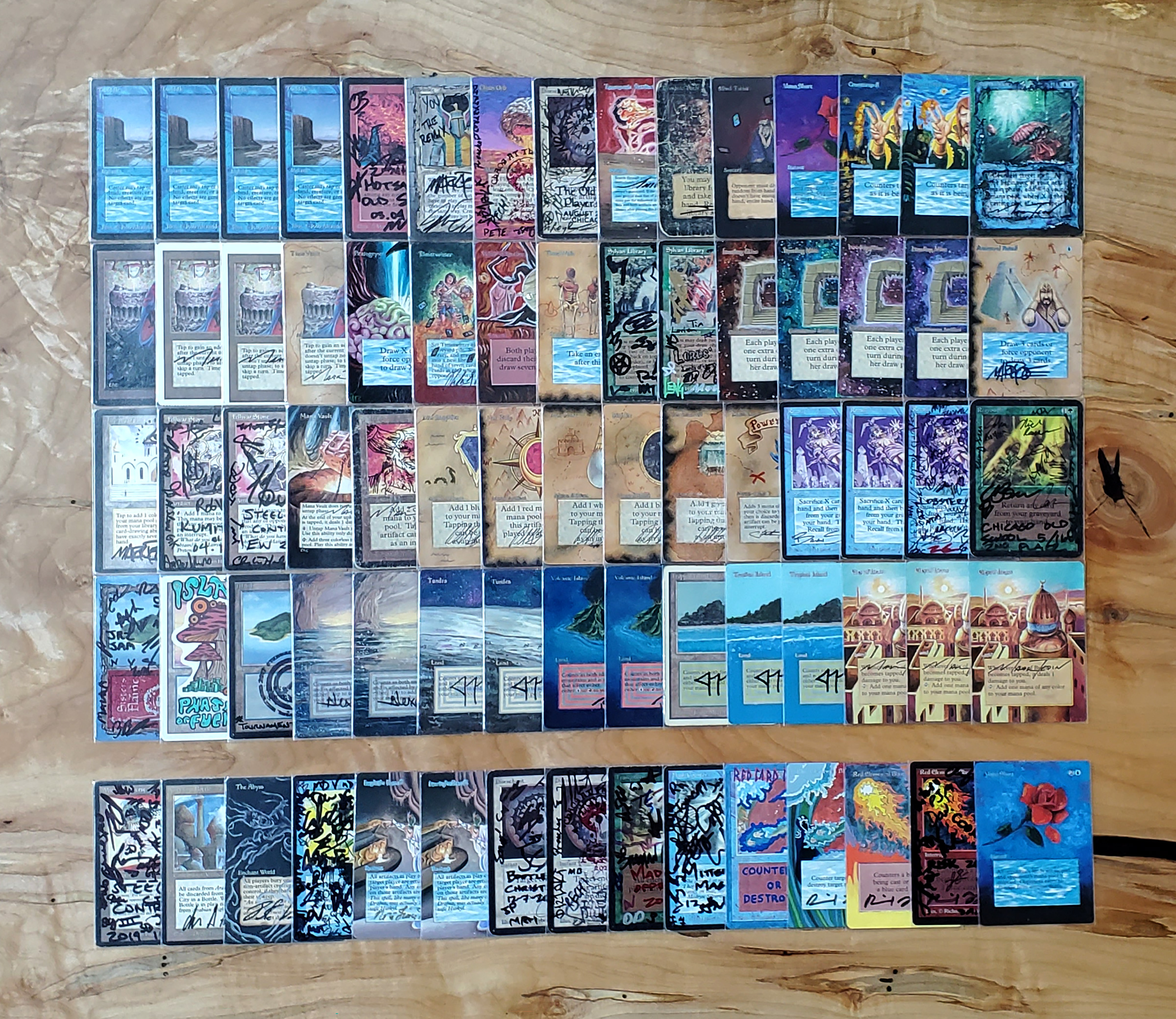 Ben Jones – Counter Burn Troll URB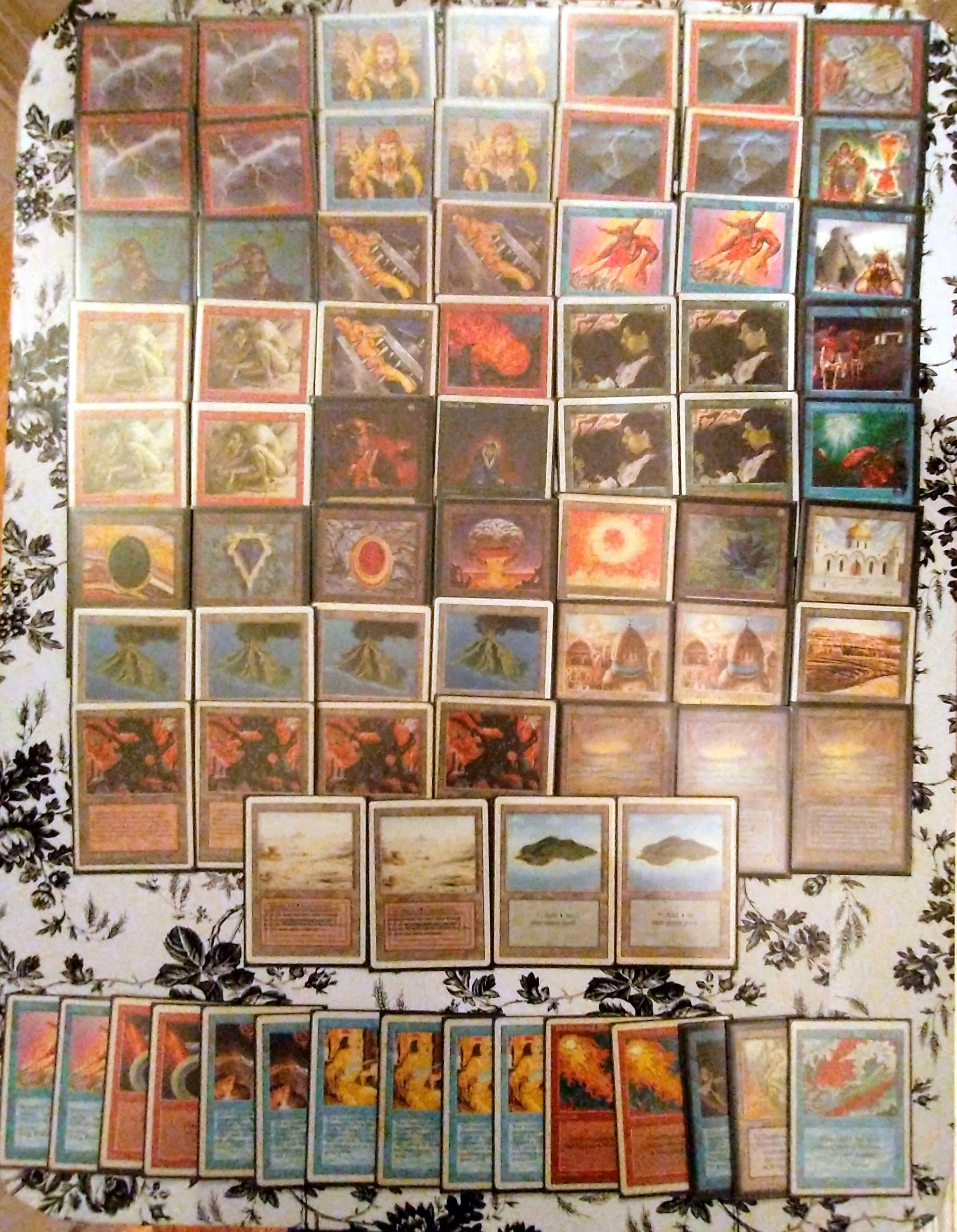 Andy MacDougall – RUG Channel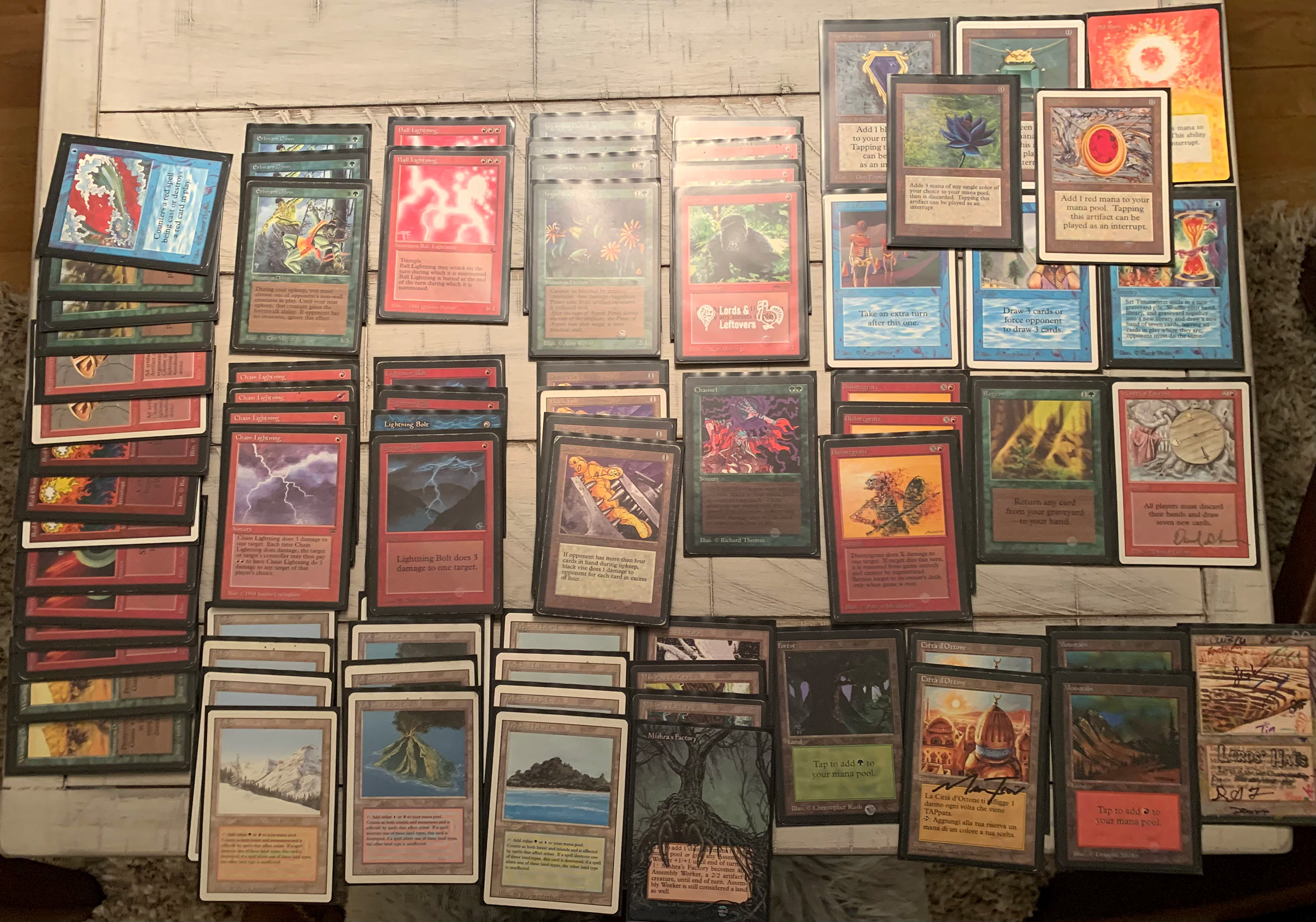 Ray Mattson – Atog BerserkerNaut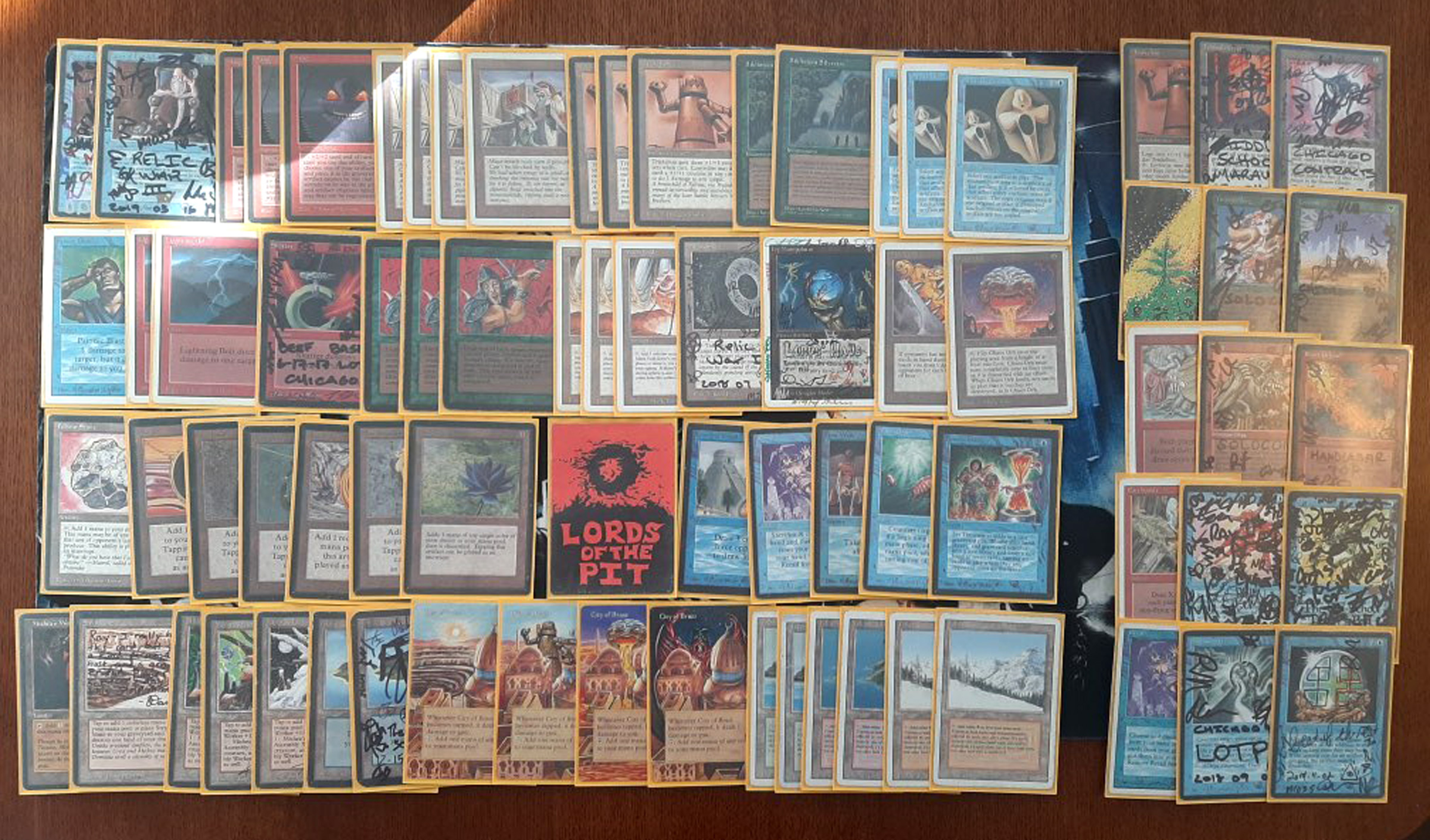 Chet Miller – Ankh Merfolk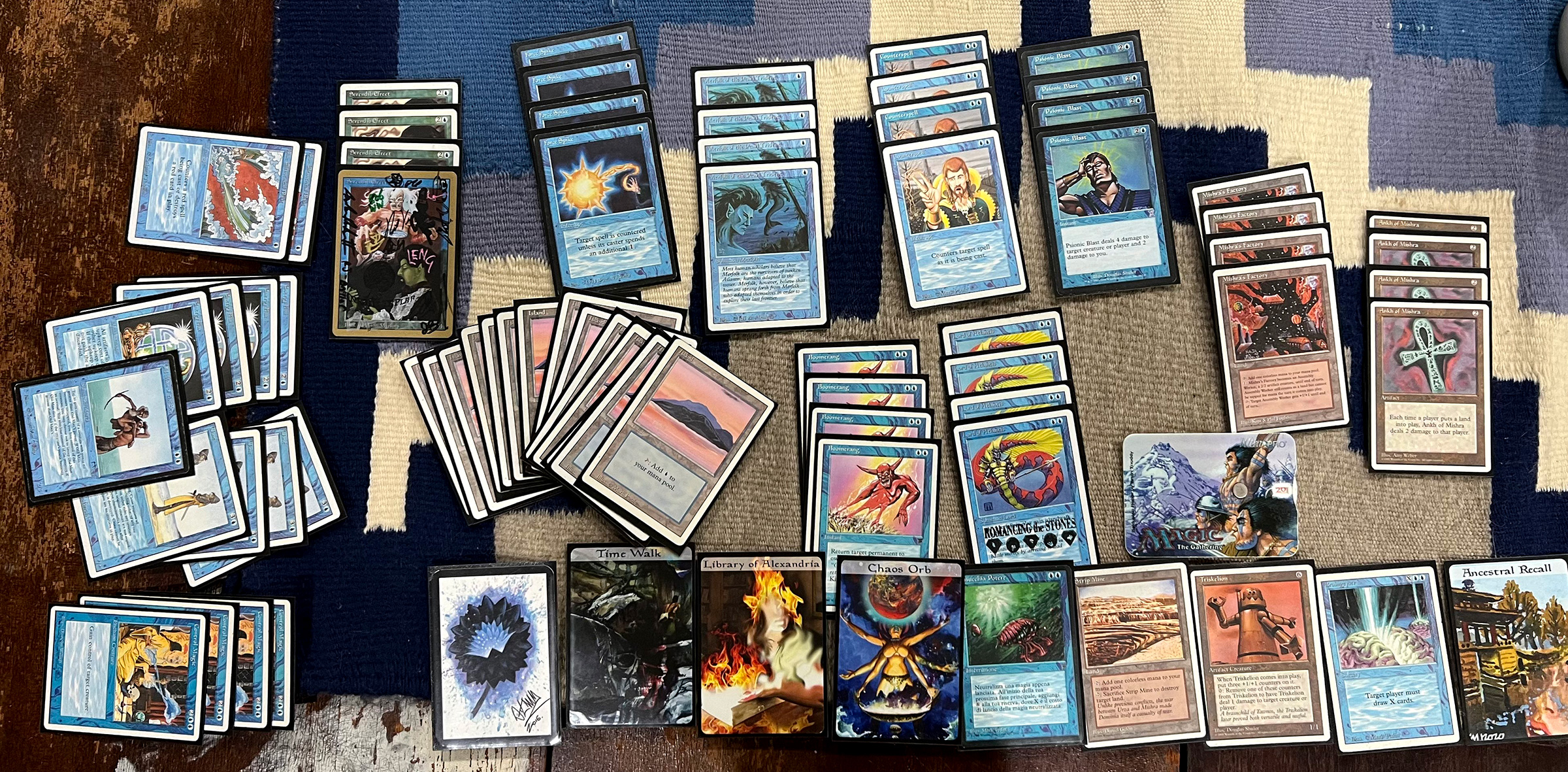 Dan Piquard – TaxEdge 5C

Nick Rohr – RUG Flyers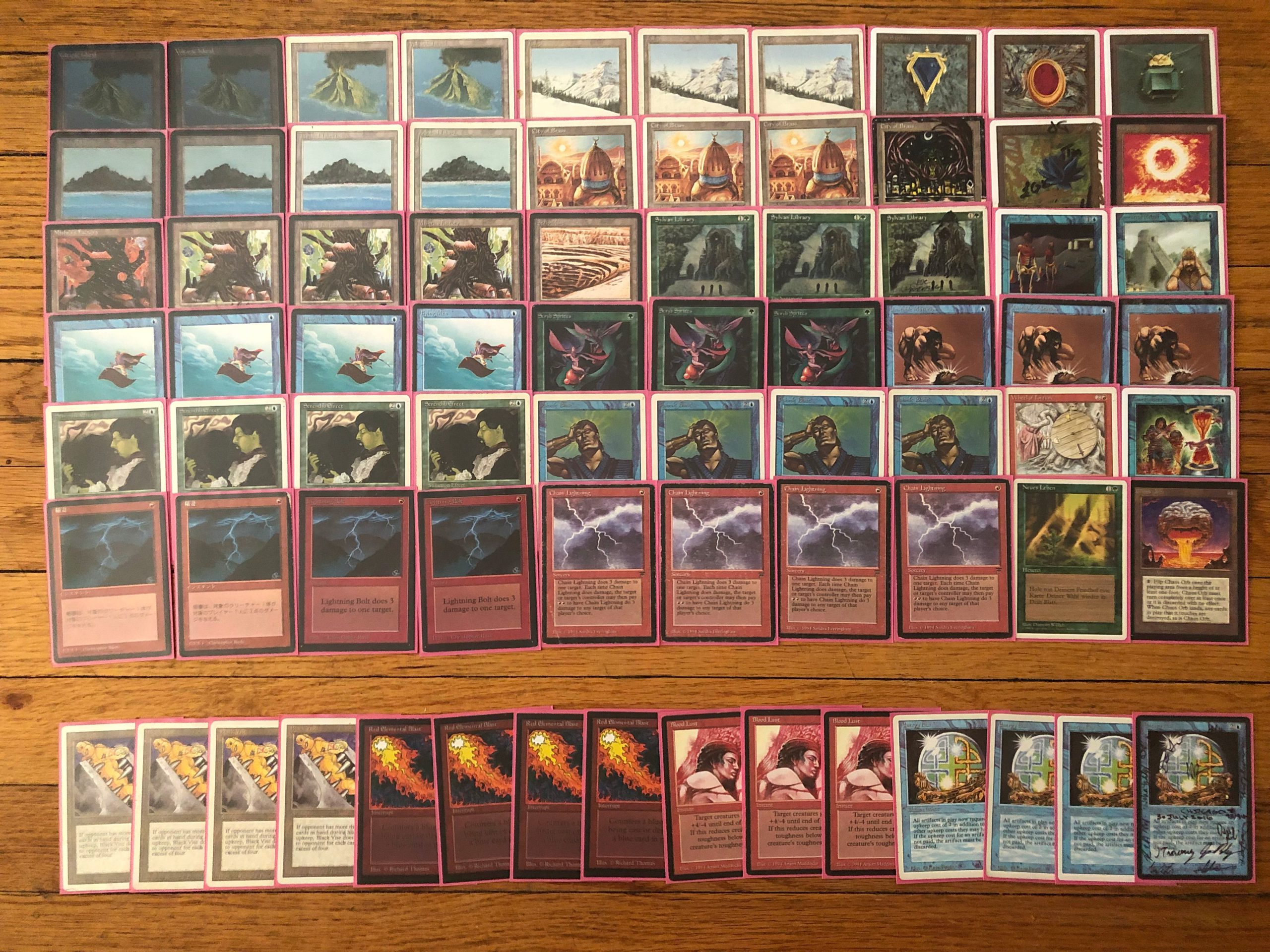 Shane Semmens – 5C Swedish Pizza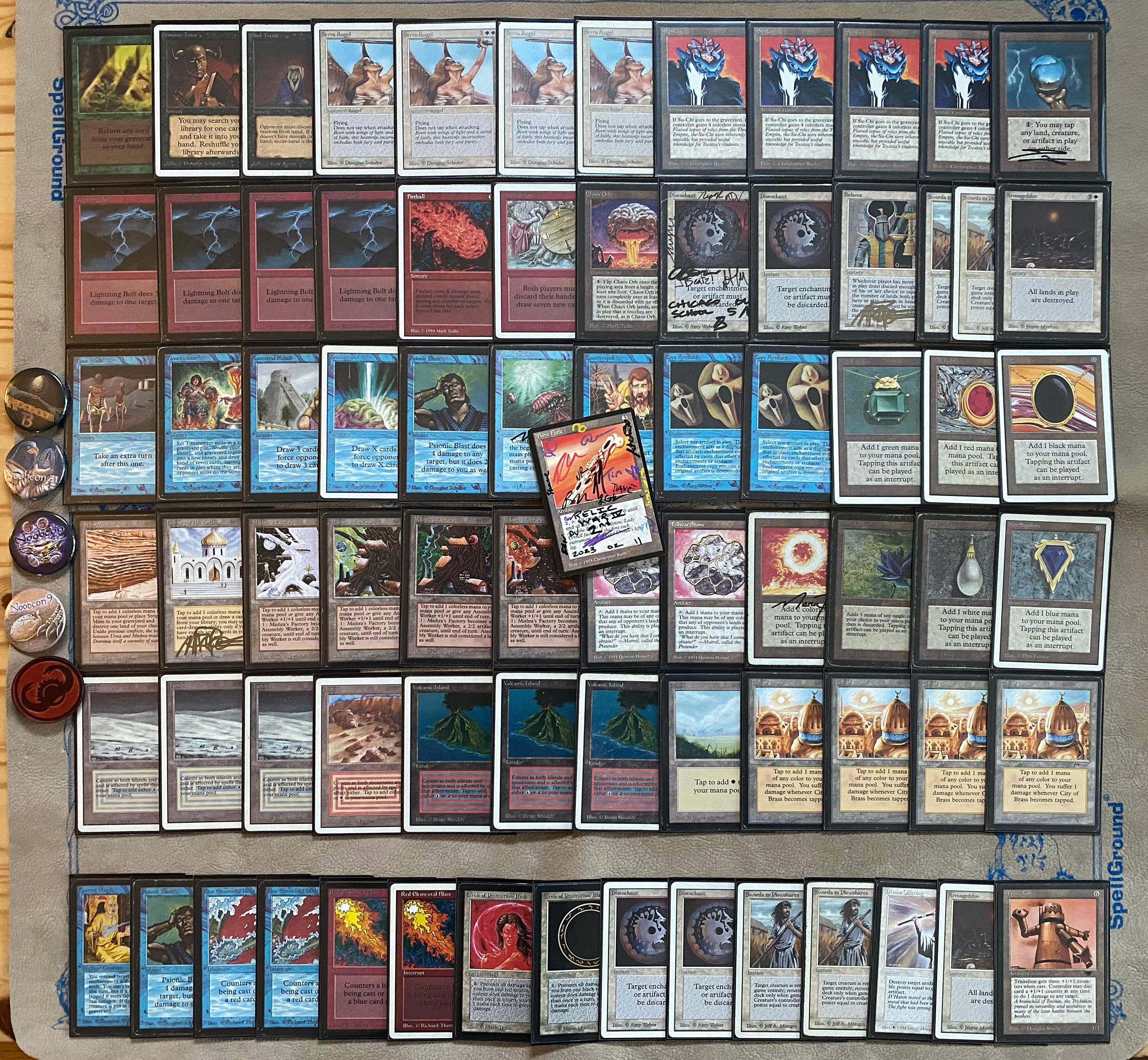 David Velasco – Twiddle Turns Tog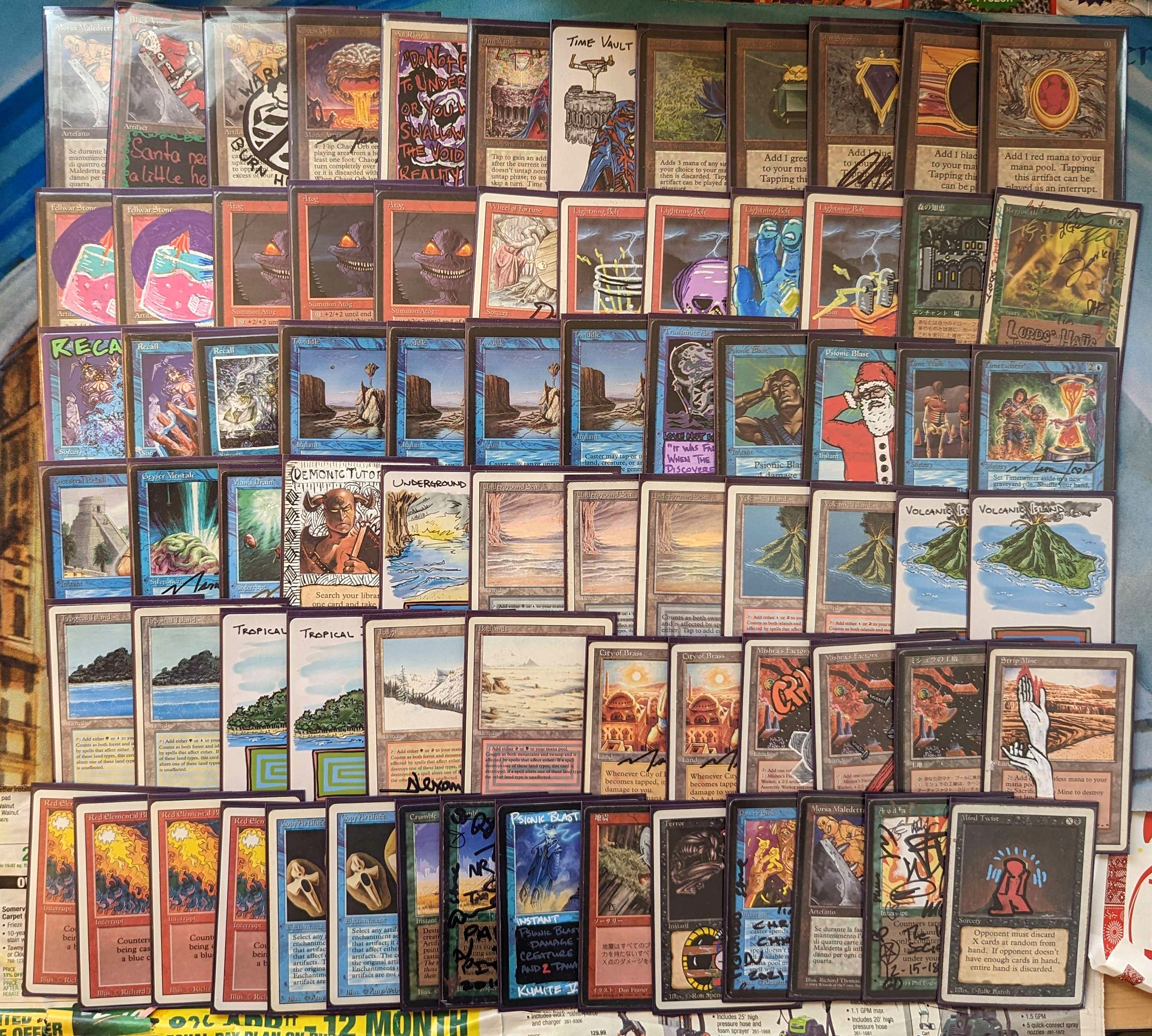 Robert Vincent – Atog Mono Red


Michael Walker – DECK PHOTO MISSING
Tournament Action and Wrapup
Semmens vs. Piquard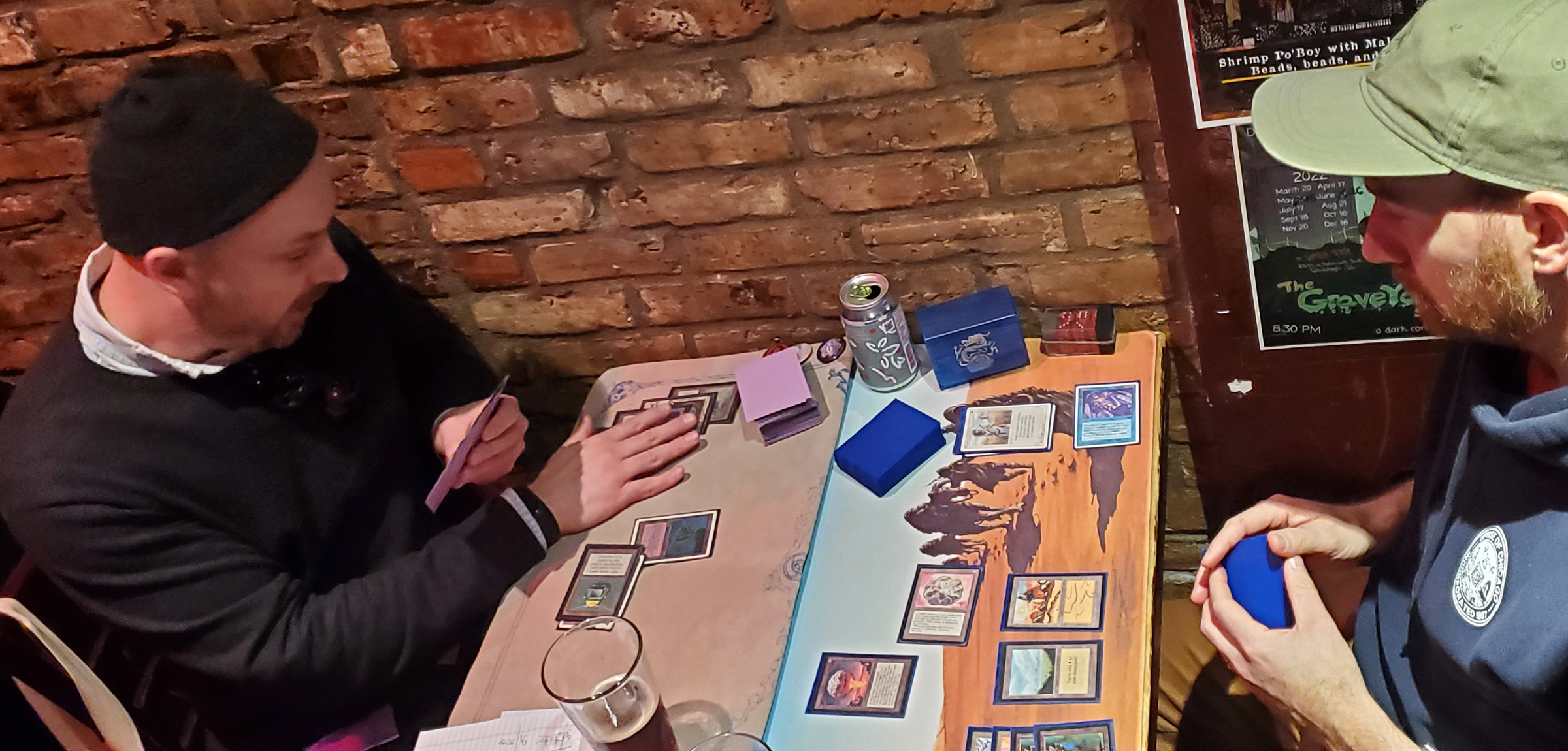 Baran vs. Rohr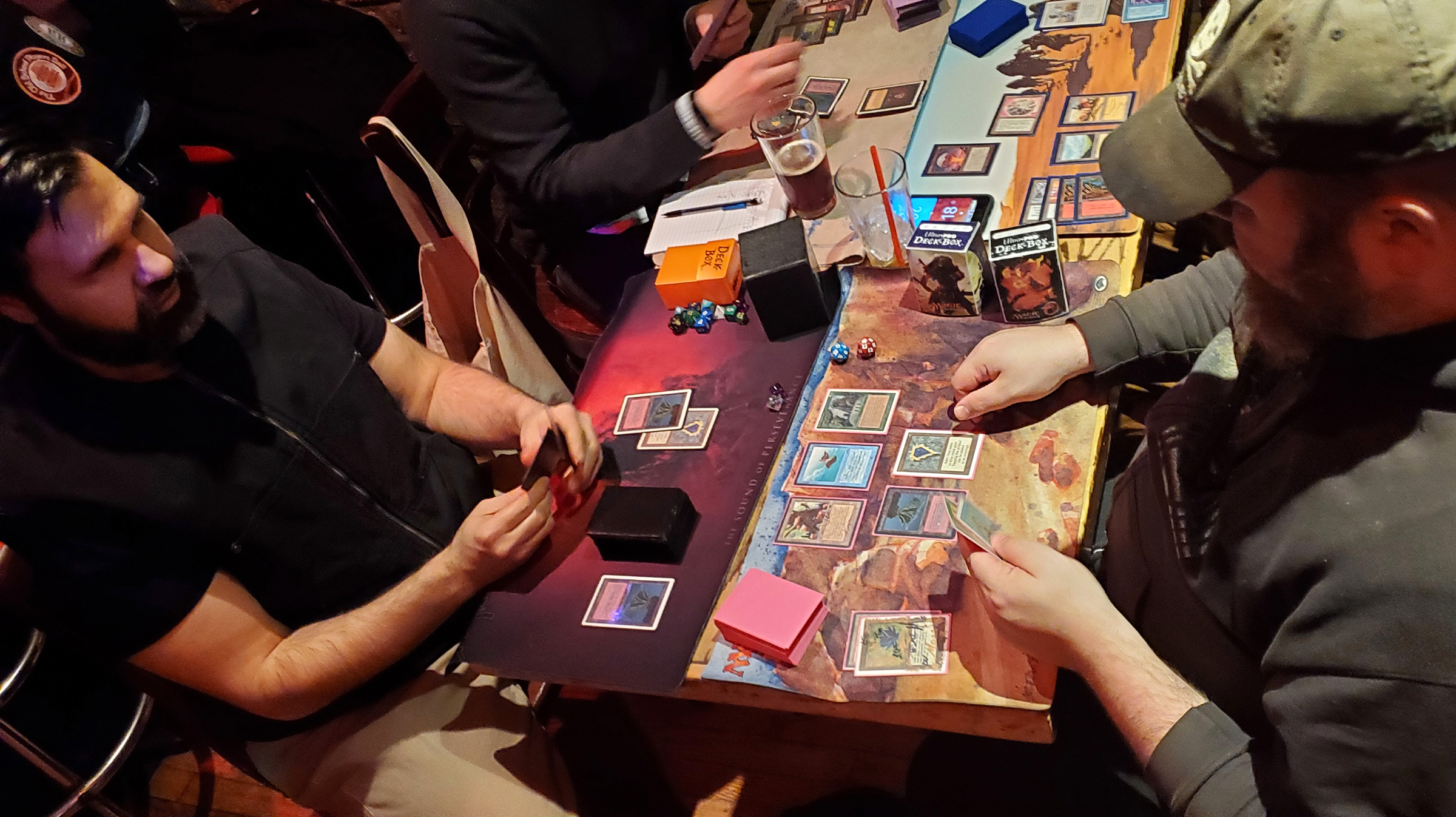 Beedle vs. Velasco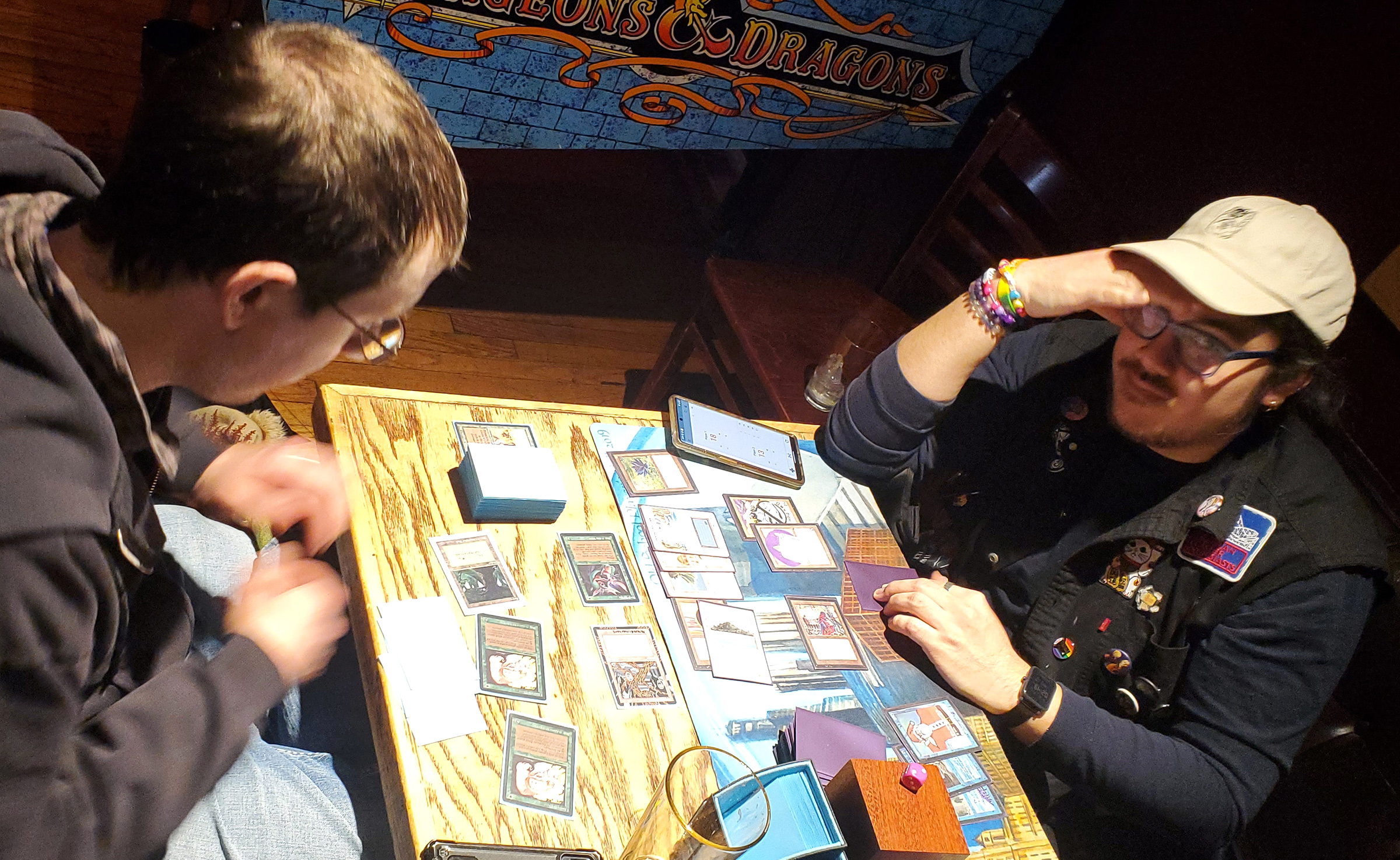 Gura vs. Vincent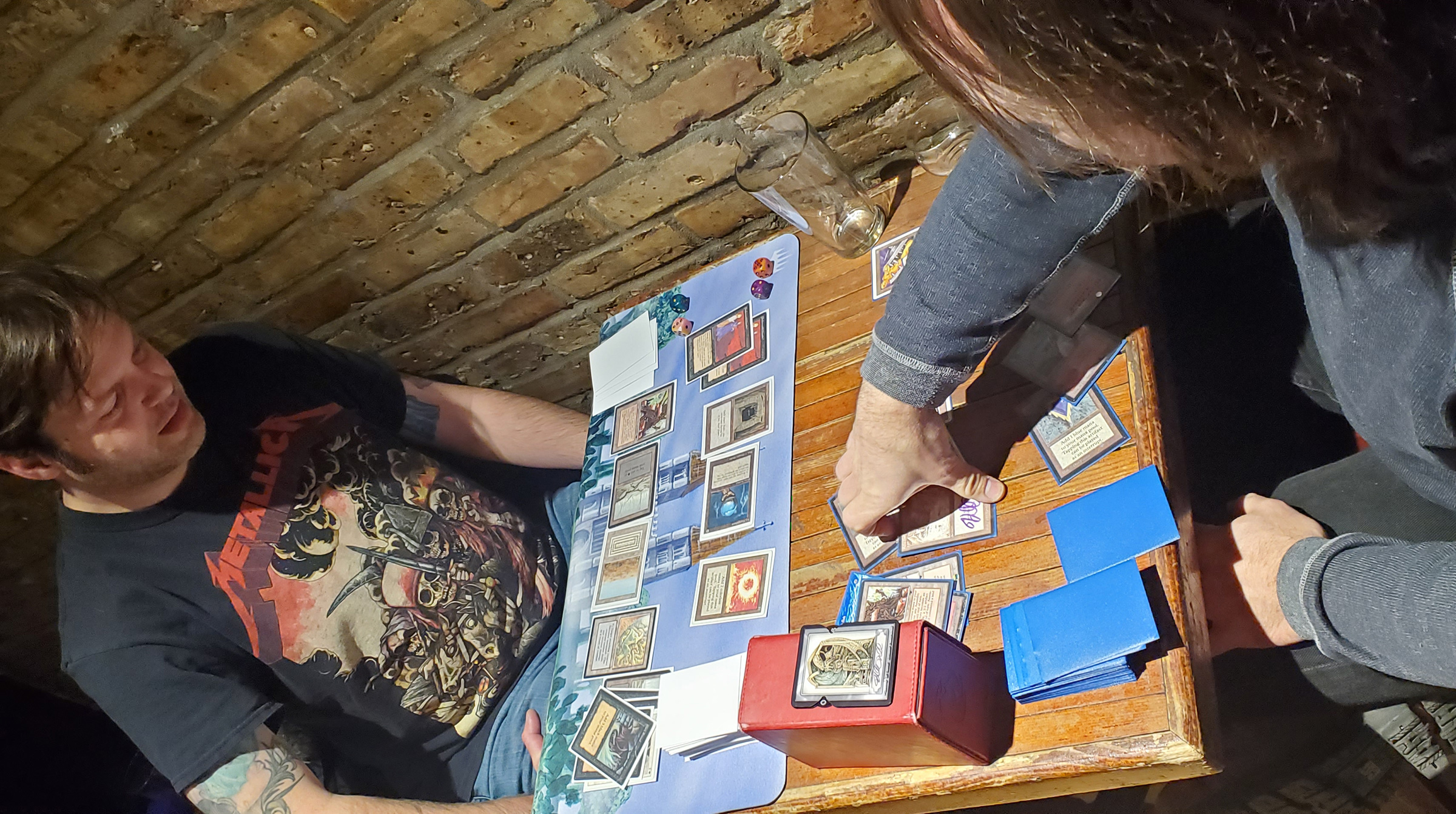 Semmens vs. Elleman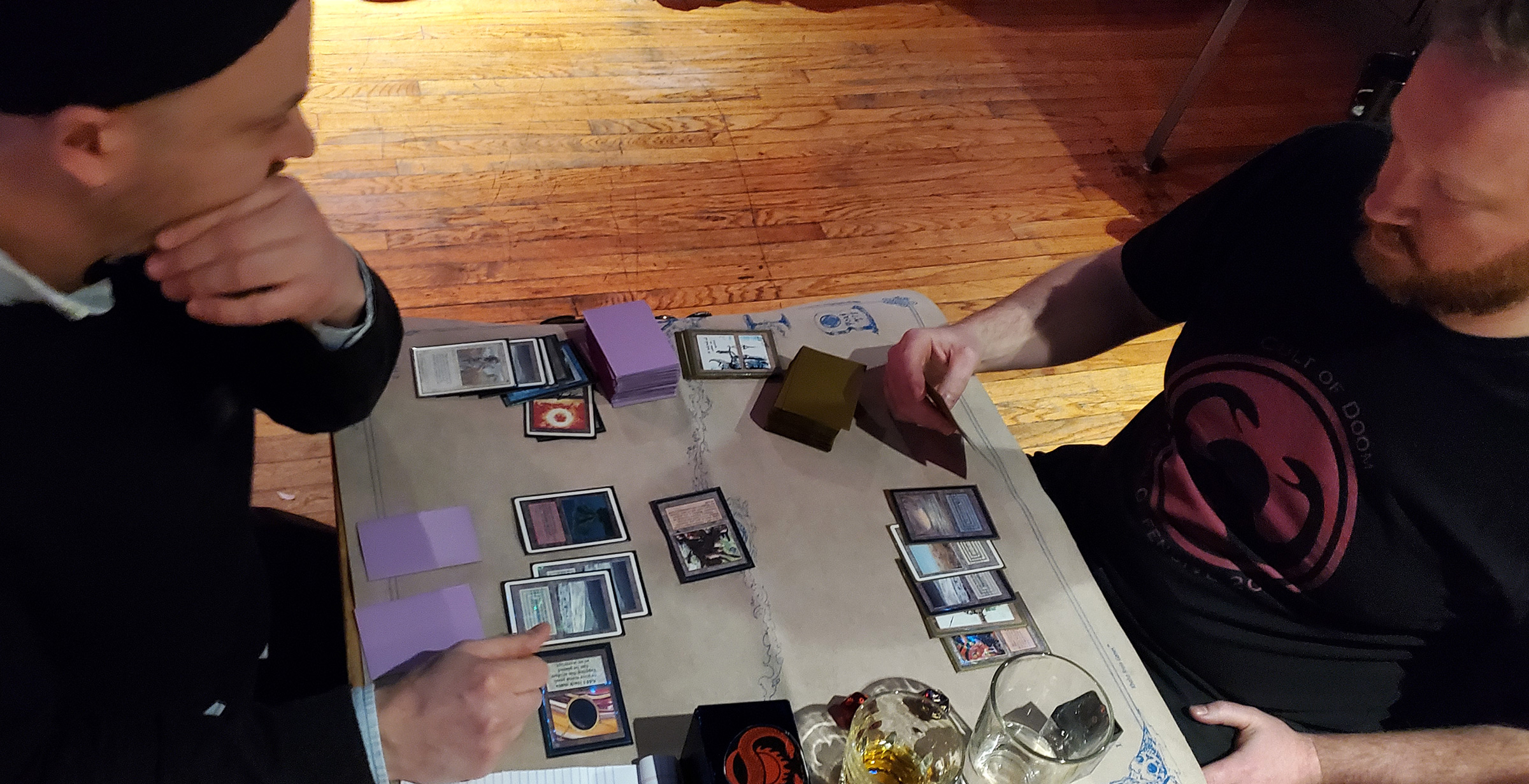 Braun vs. Rohr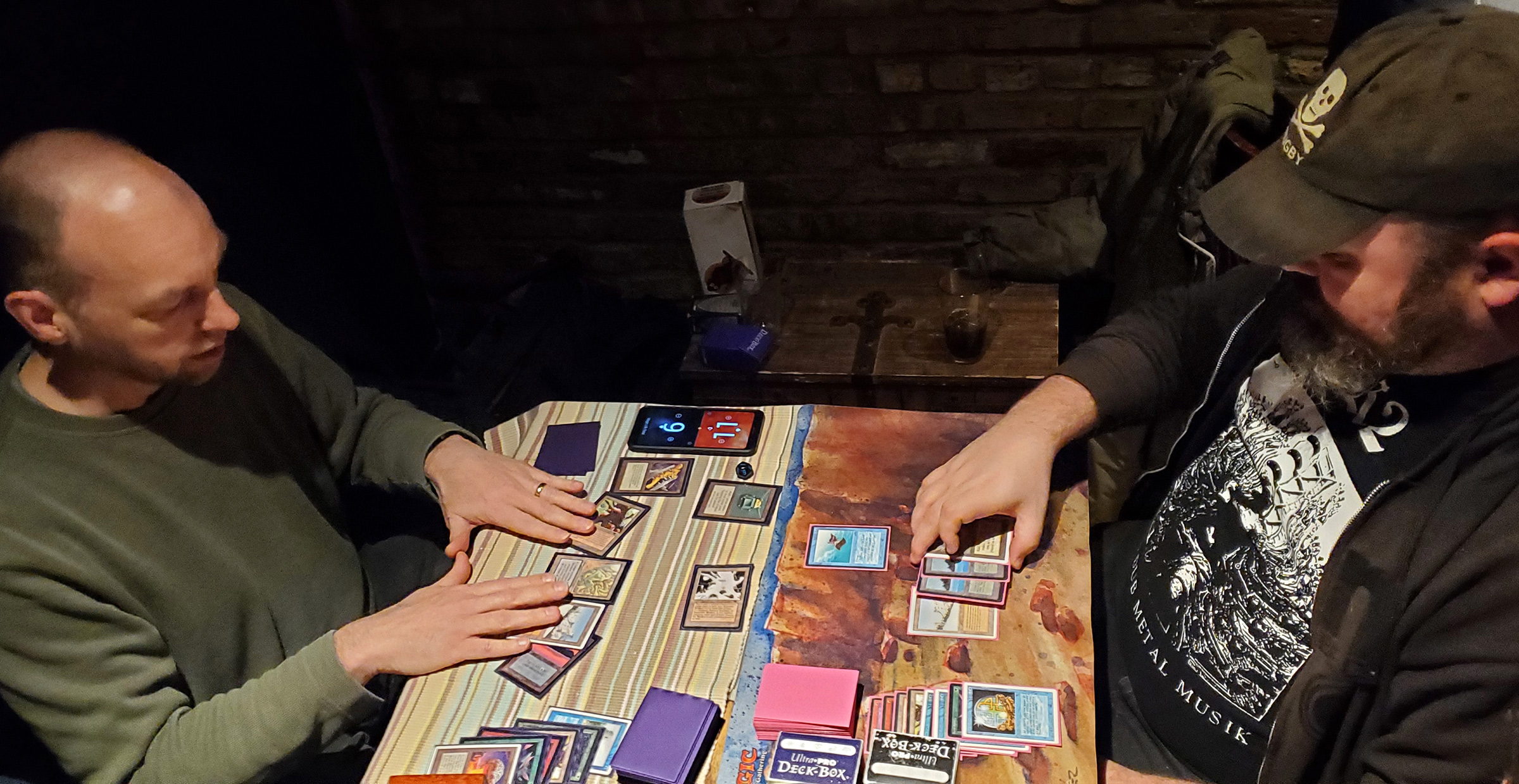 Piquard vs. Jones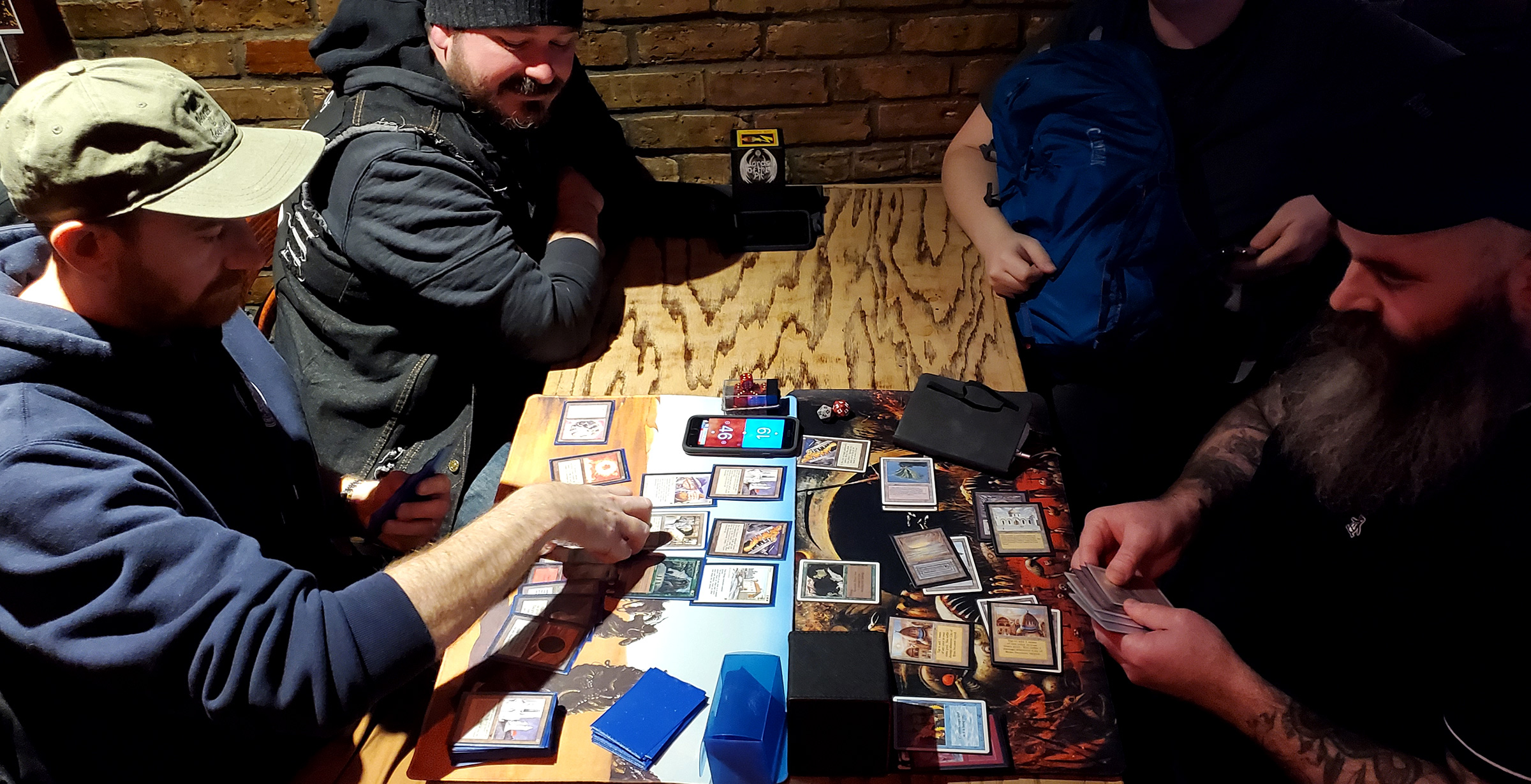 Beedle vs. Gura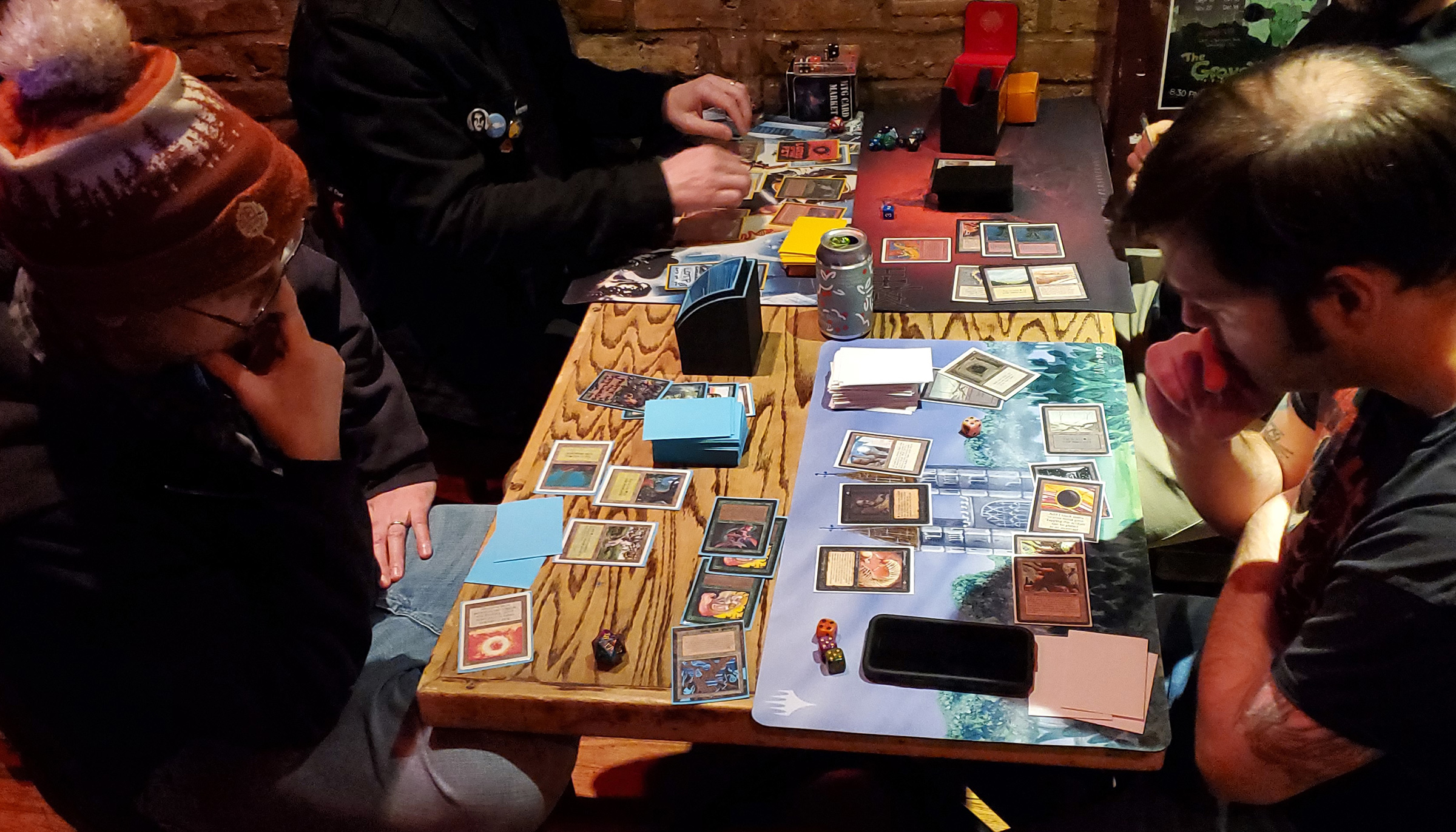 Mattson vs. Baran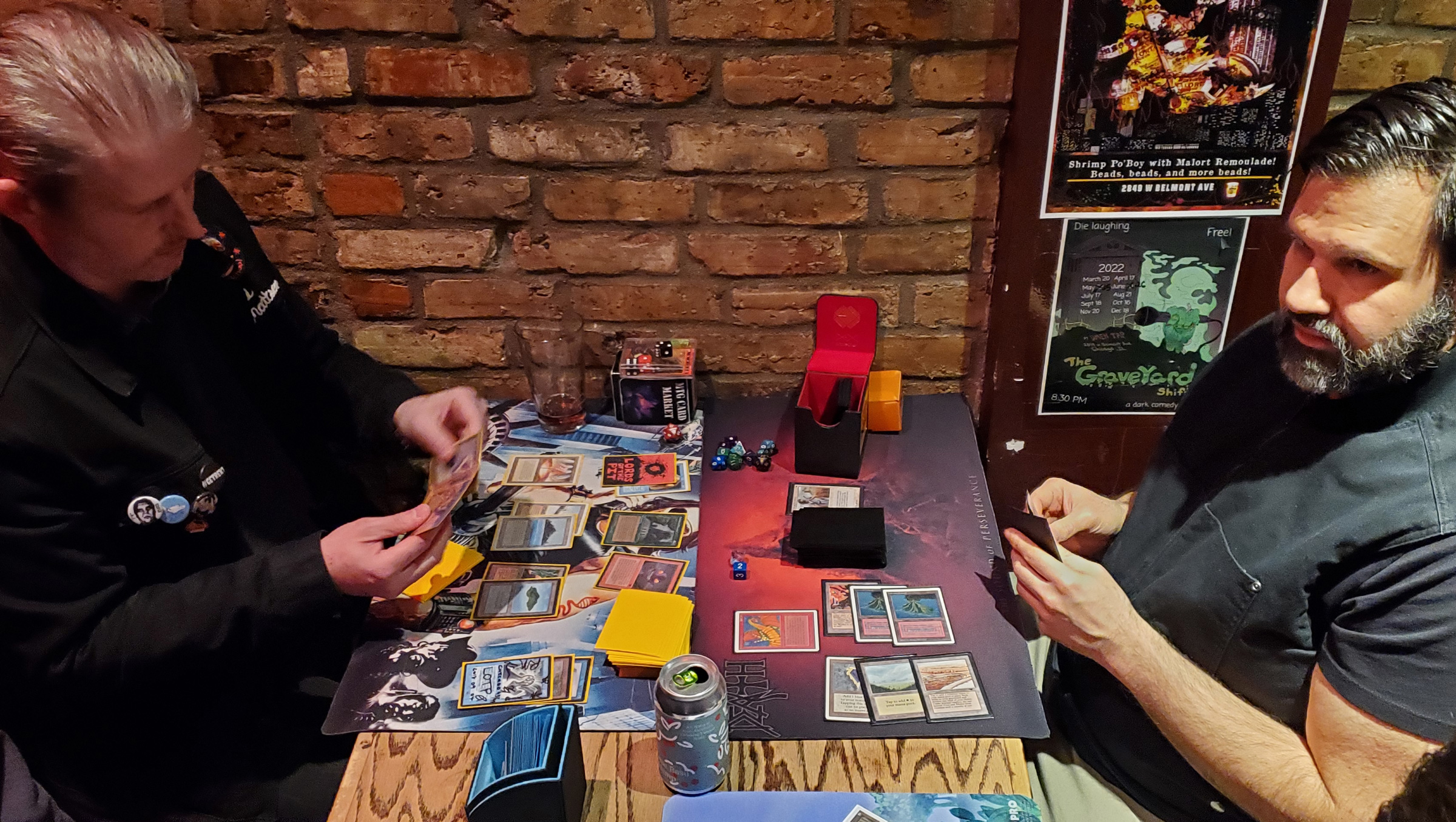 Semmens vs. Agra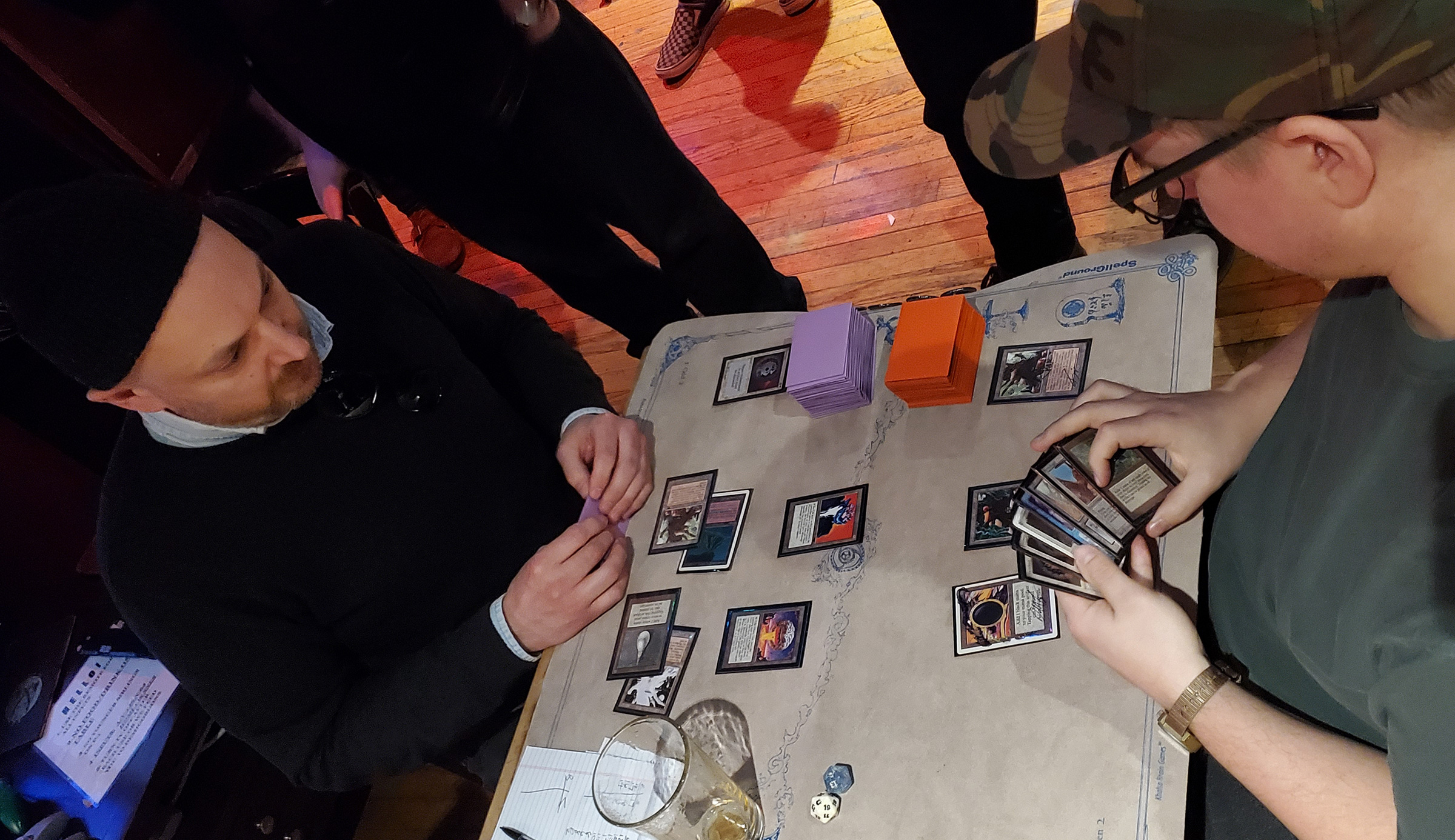 Hawksworth vs. Piquard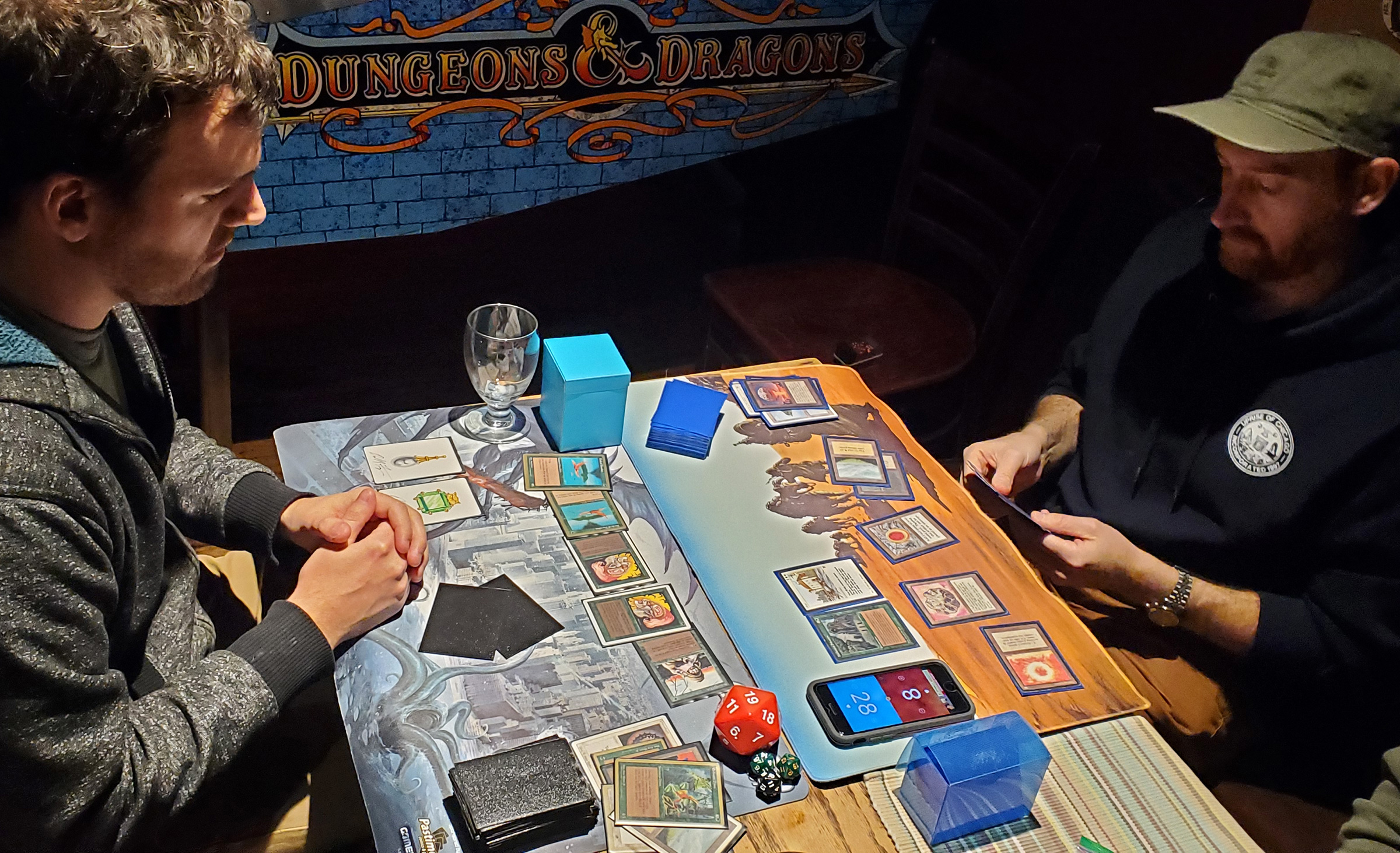 Thank you to everybody who came out to play, and we hope to see you again soon. Thanks for reading!