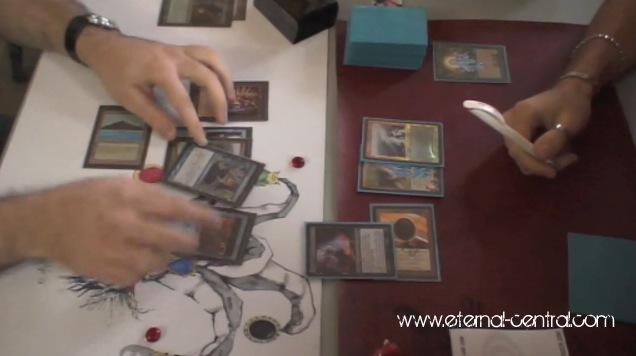 If you've seen games 1 and 2, then you're probably thinking… "How can Stinfo always have those broken T1 hands?" That's because you haven't seen game 3 yet!!!!! I love Vintage! I apologize for my big misplay in advance! Don't be too hard on me afterwards 😛
Enjoy it:
Next videos will be covering the Top8 games from the Legacy and Vintage tournaments at the 1st MTG BARATO Open.
This video will also be added to our new EC Video Gallery!