In episode 17 of #EverydayEternal, Grand Prix Paris semifinalist Philipp Schönegger and Bazaar of Moxen 2013 champion Julian Knab (@itsJulian23) chat with Matt and Jacob (@mtgkoby) about their experiences at Grand Prix Paris.
We jump around a bit, but the main focus for today is the specific choices made in Philipp's Miracles decklist. Julian and Phillip also regale us of several stories of interesting and tight play from throughout the weekend. Philipp ensures us he'll be playing in the next prerelease.


Podcast (everydayeternal): Download (Duration: 1:04:06 — 58.7MB)
0:01:12: Why Miracles? Deck and card selection
0:12:17: Interesting tales from Paris
0:20:56: Miracles sideboard
0:23:15: Philipp and Julian's alters
0:28:54: Julian's side event report
0:35:56: Payout at the GP and preparations for the Pro Tour
0:44:19: Miracles' bad matchups
0:47:52: Julian's experiences in the main event
1:02:24: Outro
Show Notes
UWR
Philipp's altered Miracles deck, in progress: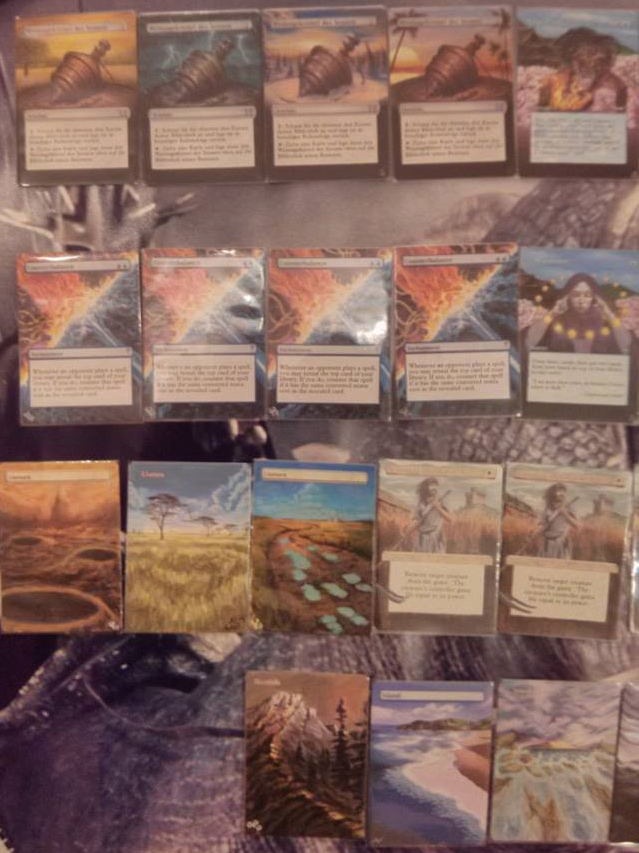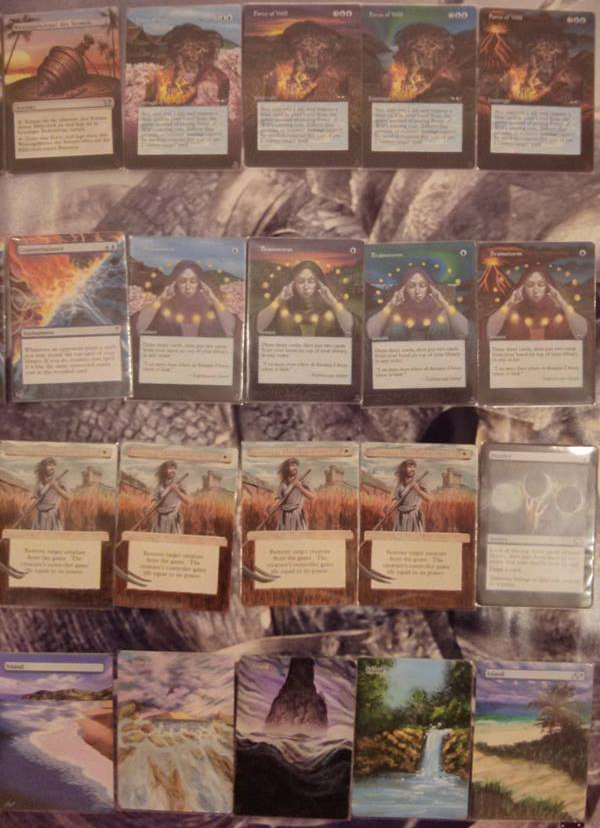 Thanks again for listening! If you have any questions or just want to chat, let us know on Twitter (@EternalMTG), like us on Facebook (facebook.com/EverydayEternalPodcast), or email (EverydayEternalCast@gmail.com), or in the comments section below.